Stories about former Top 40 hits as told exclusively to radio announcer (DJ) Ian Keenan. Ian is a radio announcer based in Brisbane, Australia and you can learn more about his radio career in this wikipedia entry. These stories are about the hits you were listening to and about the artists who recorded (and/or wrote) them. These interviews with musicians have been collected by Ian during more than 30 years on air. Some are intimate stories, many are untold but they're all great stories covering the hit songs and hit artists of the 60's, 70's and 80's. Rock, Pop, Disco…it's all covered by Ian and his special guests and you will literally be listening to music history!!
Anyone can access the interviews all for FREE.  You just need to register as a member of Hitstories.net and you can start listening to the library of interviews with the stars.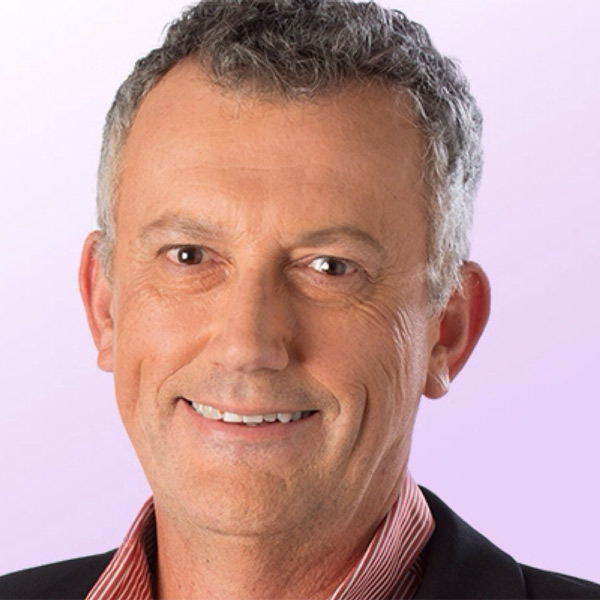 Ian Keenan
Check Out Some Of The Interviews
There are literally HUNDREDS OF INTERVIEWS, with stars like Mick Fleetwood, Nancy Sinatra, Captain and Tennille, John Waite, Bill Wyman and Alice Cooper to name but a few.
Talk a walk down memory lane with me.